LIMITED EDITION - 2017 Summer T-Shirt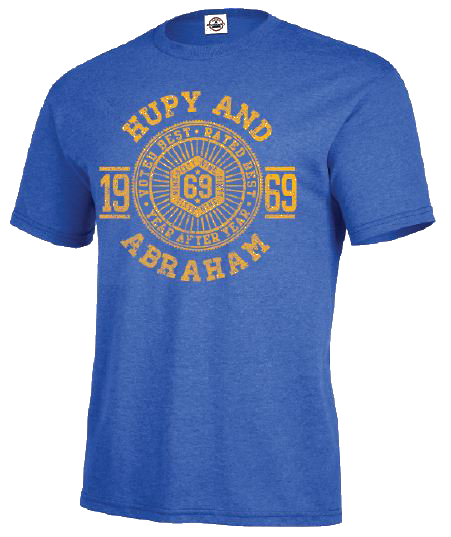 Summer is just around the corner and Hupy and Abraham wants to help you gear up! We're giving away a LIMITED QUANTITY of our summer t-shirts.
They're absolutely FREE and all you have to do is fill out this form for your chance to win.
If you aren't one of our lucky winners, don't sweat it! You can catch us at one of our hundreds of summer events where we'll be giving them away. Check out our event calendar here.