More Than
$1 Billion Collected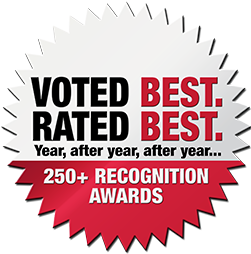 1+ Million

Donated

Locally
Receive Fair Compensation
STEP 1
Set Consultation
A member of our legal team will answer your questions, and gather information about the accident, your injuries, insurance and more. We will come to you. 24/7/365.
STEP 2
Assess Property Damage
Hupy and Abraham settles property damage claims free of charge to get you back on the road as soon as possible. We'll do all the work. You focus on recovering.
STEP 3
Finish Treatment
Once you've fully recovered, we'll gather all of your medical bills and begin assessing the value of your case.
STEP 4
Negotiations Begin
Your attorney will start negotiating with an insurance adjuster, who will review the case and potentially make an offer.
STEP 5
Preliminary Offer
Your attorney will contact you about the offer. Together, we decide what steps to take next.
STEP 6
Attorney Files Lawsuit
If you reject the preliminary offer, your attorney will prepare to file a lawsuit.
STEP 7
Discovery Process
Both parties obtain evidence. Depositions of parties and witnesses are taken as needed.
STEP 8
Mediation
A third-party mediator will try to help both parties come to an agreement.
STEP 9
Prepare for Trial
If the case isn't settled at mediation, your attorney will prepare to take your case to trial. Your case can still be settled at any time if a suitable offer is made.
STEP 10
Verdict Reached
After the case is heard by a judge and/or jury, a verdict is announced as to the award.
STEP 11
File Assigned to Settlement Specialist
All medical bills and liens will be paid. Reductions will be requested in pay backs to maximize the clients end result.
STEP 12
Case Closed!
You sign a settlement statement and receive your check!


Our Results & Distinctions
Over $1 BILLION Collected for Our Clients
Over $1 Billion Recovered for Our Clients and Counting
View All Case Results
Our Results & Distinctions
Rated & Voted "Best Personal Injury Law Firm"
Hupy and Abraham, S.C. has been named "Best Personal Injury Law Firm" in the Wisconsin Law Journal "Reader Rankings" Awards four years in a row. In addition, our nationally recognized law firm and attorneys have received some of the most prestigious awards and accolades in the industry.
Learn More About

Our Recognition
Our Results & Distinctions
We've Helped Over 70,000 Injured Clients
Over 70,000 clients have turned to Hupy and Abraham for outstanding legal service. Learn about our clients' stories and experiences working with us.
View More Testimonials
More than $1 BILLION collected for thousands of satisfied clients. Committed to the community for more than 50 Years.

Tell Them You Mean
Business
"The insurance company is not your friend. Don't accept a low, shortsighted offer."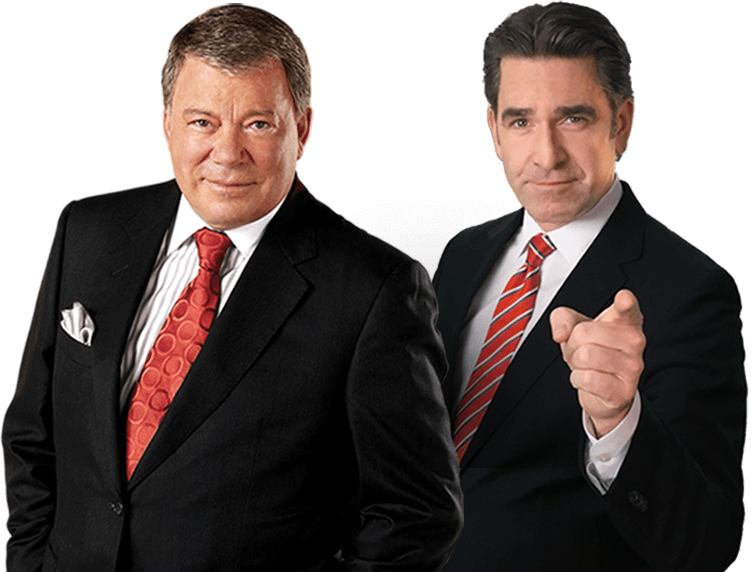 William Shatner
Matt Walton
Win
or it is
Free
Guarantee