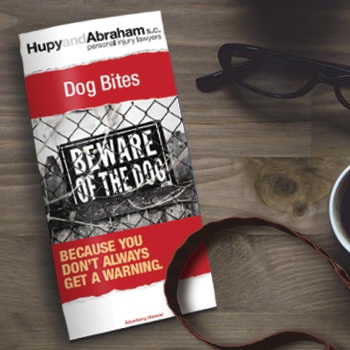 According to the Centers for Disease Control and Prevention, an estimated 4.5 million people in the United States are bitten by dogs every year. About 2,400 people need medical attention for dog bite injuries each day.
An injury caused by a dog can be a very painful experience that leaves you with physical and emotional trauma. We want you to know you are not alone.
Since 1969, we have handled a variety of injury cases, including dog attacks and pit bull maulings. With over 170 years of combined experience, our large, skilled legal team has the knowledge and resources that you need to be successful with your case.
Get your FREE dog bites brochure now by filling out the form on this page or calling (800) 800-5678.