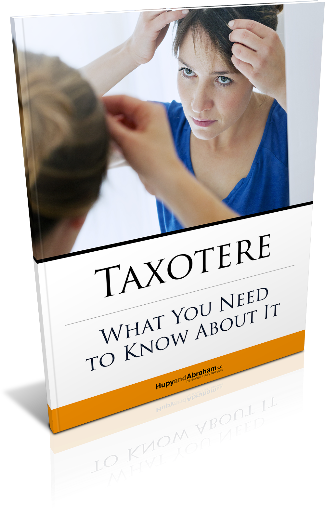 Though it's common for chemotherapy patients to lose their hair, the loss is supposed to be temporary. Most patients' hair grows back within months of completing treatment.
However, the hair loss allegedly linked to chemotherapy drug Taxotere may be permanent and irreversible. Women who have battled breast cancer may find that this has significantly impacted their quality of life.
You may be entitled to financial compensation if:
You're a woman who used Taxotere to treat breast cancer.
You've lost hair that has not grown back after completing treatment.
A class action lawsuit has been initiated against the manufacturers of Taxotere, alleging that they knew about the risk of permanent hair loss, but failed to warn patients.
An estimated three-quarters of breast cancer patients have used Taxotere. Download our FREE report, "Important Information About Taxotere," to find out what steps you should take to make a full recovery and potentially receive financial compensation.