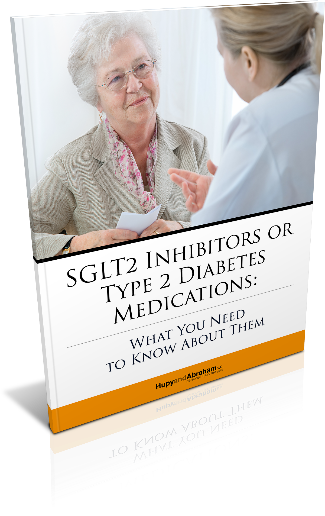 You or your loved one took an SGLT2 inhibitor to treat your type 2 diabetes. You thought it would lower your blood sugar levels and prevent the serious side effects that can occur because of diabetes.
But You Were Not Warned About the Risk of Diabetic Ketoacidosis
In May 2015, the Federal Drug Administration (FDA) issued a safety warning to inform patients and doctors about the potential link between SGLT2 inhibitors and diabetic ketoacidosis—a serious and life-threatening condition that requires emergency medical care.
This may leave you with important questions, such as:
What are the names of FDA-approved SGLT2 inhibitors?
What could happen if you develop ketoacidosis?
How many adverse reports has the FDA received from patients taking SGLT2 inhibitors who have developed ketoacidosis?
What should you do if you develop ketoacidosis while taking an SGLT2 inhibitor?
What kind of compensation is available if you develop ketoacidosis while taking an SGLT2 inhibitor?
Do you need a lawyer to recover fair compensation?
This free report will answer these questions—and more—for you.
Now Is the Time to Protect Your Recovery
If you have developed ketoacidosis while taking an SGLT2 inhibitor, or if your loved one has died from this condition while taking this type of medication, then now is the time to learn more about your rights. You have a limited time to take legal action in Wisconsin, Iowa, or Illinois, and you deserve to have all of the information that you need to make a fair recovery. Please download our
free
report,
SGLT2 Inhibitors or Type 2 Diabetes Medications: What You Need to Know About Them
, now to learn more about the dangers and about how to protect yourself if you, or a loved one, have suffered an injury.