Iowa | FAQs
Do I have to go to court?
No. Hupy & Abraham is able to resolve the majority of our personal injury cases through skillful negotiation.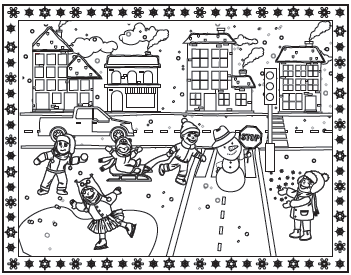 2017 Hupy and Abraham, S.C. Coloring Contest
2017 Coloring Contest by Hupy and Abraham, S.C.
Request Information +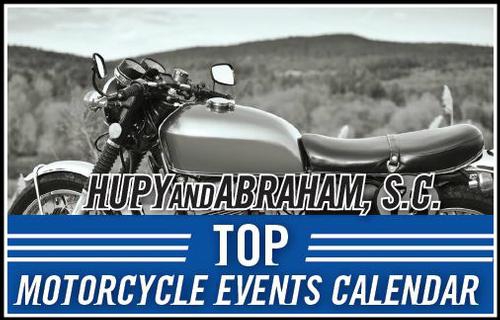 Motorcycle Event Calendar
The motorcycle lawyers of Hupy and Abraham have put together a magnetic calendar for riders highlighting the most exciting events of 2017.
Request Information +